A palette of creative possibilities
The right brick adds style and identity to your brickwork. At Joseph Bricks, we are convinced of this. Our new range of bricks offers a comprehensive palette of creative possibilities. Give your project a unique and characteristic look. And bring your design to life.
Smoked Bricks, specialised in brick smoking, is part of Joseph Bricks.
Discover the Joseph Bricks range
From Phoenix and Stella to JohnJohn: original bricks with original names! Find out about our range of unique facing bricks and brick slips.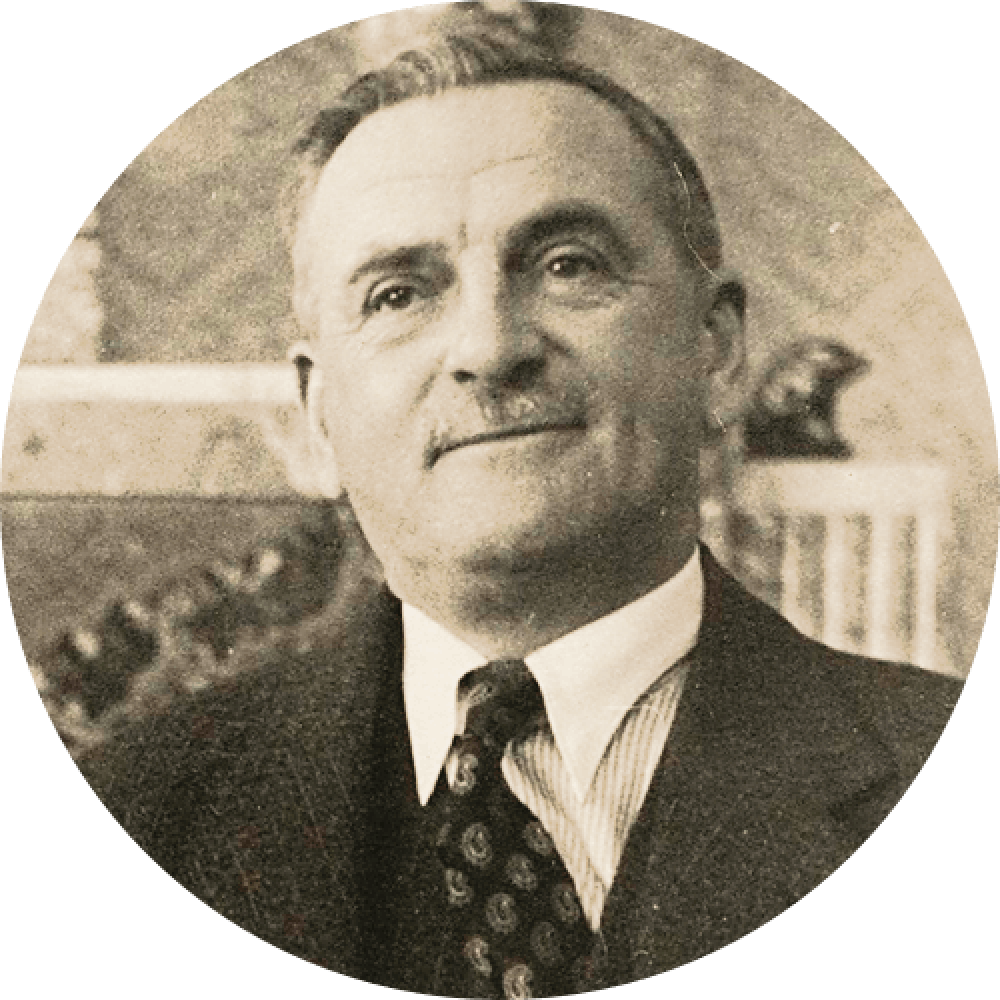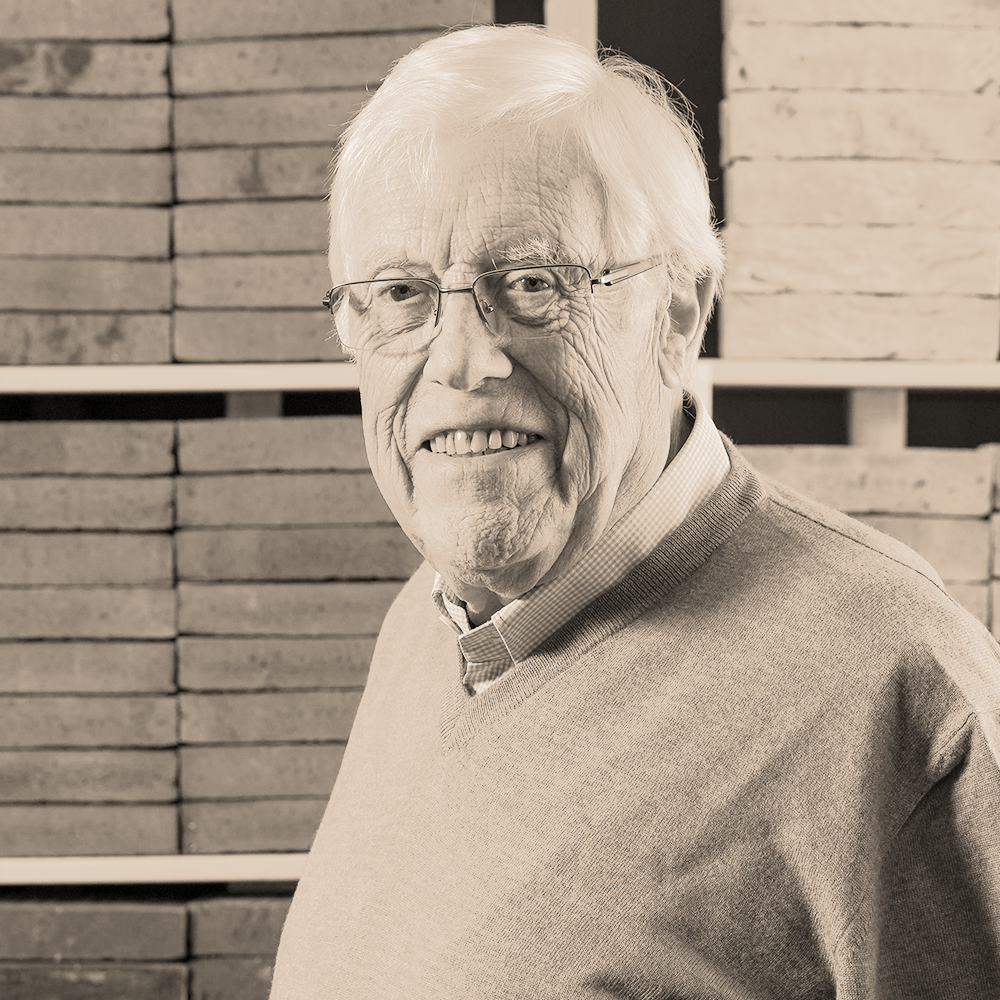 3 generations, 1 passion
The story starts in 1907, with grandfather Bernard Heylen, his brother Modest Heylen and a small clay pit — deep in the Flemish Rupelstreek. More than a century of expertise and 3 generations later, Joseph Bricks is based on these strong foundations.
Read our story
Configure-it yourself
Select a brick model and configure your future housing project yourself.