A palette of creative possibilities
The right brick adds style and identity to your brickwork. At Joseph Bricks, we are convinced of this. Our new range of bricks offers a comprehensive palette of creative possibilities. Give your project a unique and characteristic look. And bring your design to life.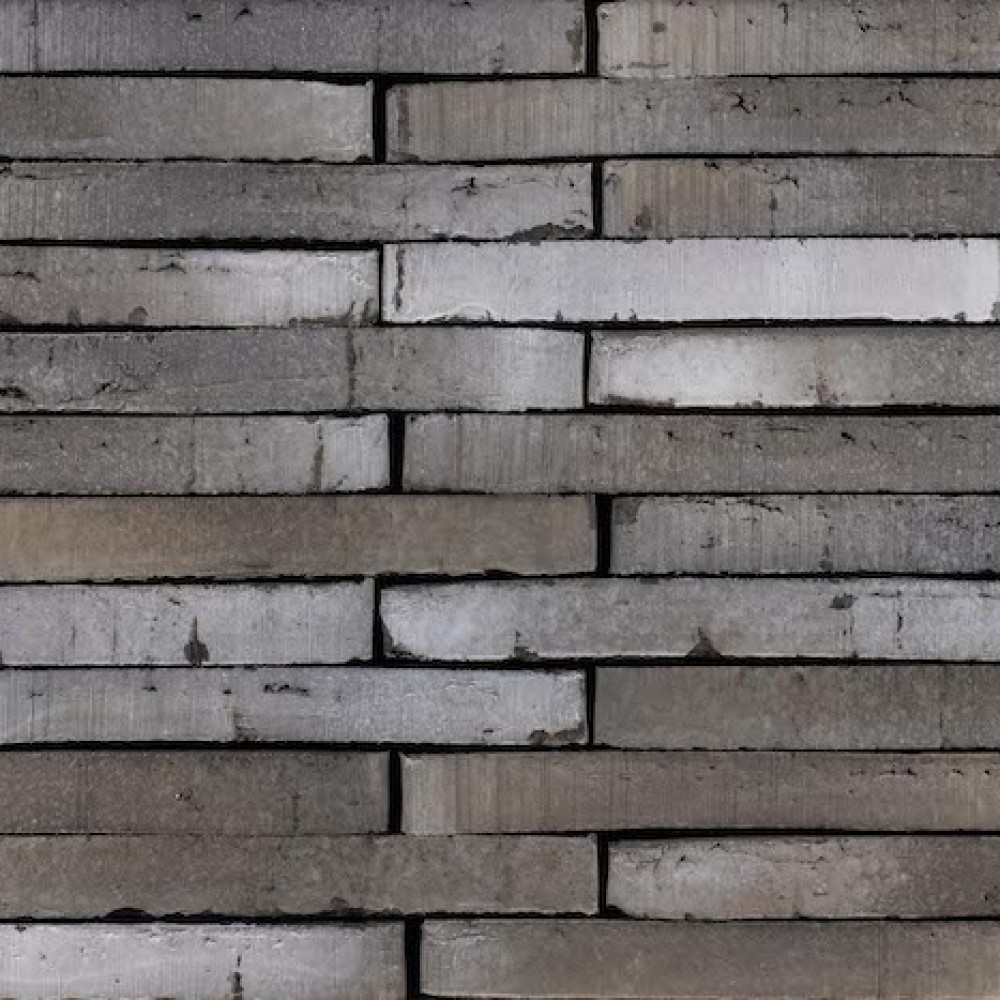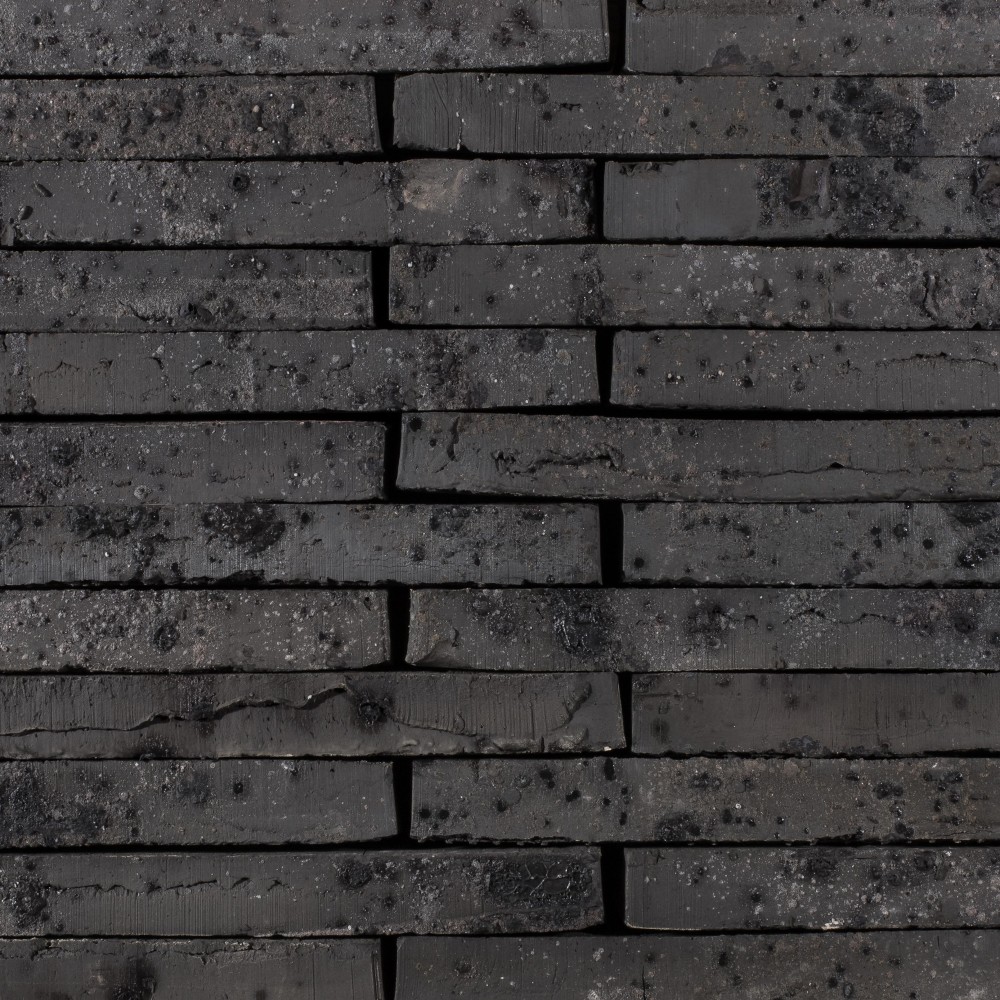 Eco-smoked linear bricks
Are you searching for facing bricks that are long, narrow and thin in your efforts to create an exceptional façade? Take a look at our range of eco-smoked linear bricks.
Discover our range linear bricks
Configure-it yourself
Select a brick model and configure your future housing project yourself.