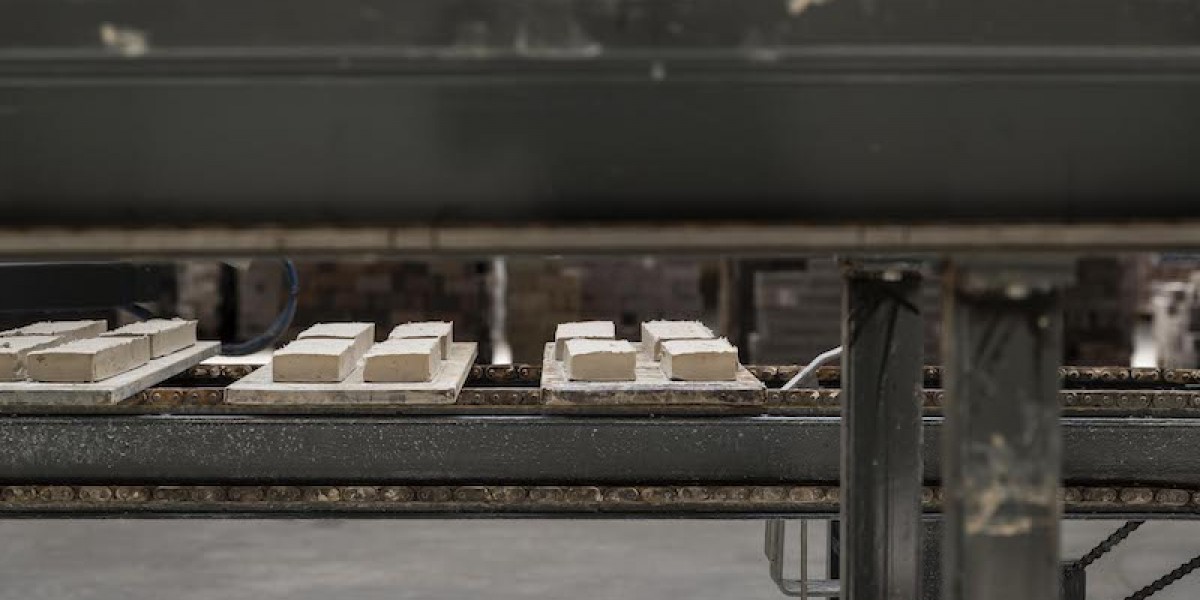 14 November 2022
Handmade or Waterstruck. Here are the differences.
Facing bricks may be available in different textures, so what exactly is the difference between a waterstruck brick and a handmade brick? Simply put, the manufacturing process. Every process leaves its own unique pattern on the facing brick… or none at all.
Handmade
A typical grain characterises the handmade brick. This gives the brick a 'used' look and a robust character. This used look makes the brick ideal for renovating a house or creating a raw façade. The handmade brick shape mainly comes into its own in a traditional landscape.
During the hand-moulding process, balls of clay are rolled in sand. The means the brick comes out of the mould easily. And the sand falls away when the mould is removed. This is why the unique characteristic grains of the hand mould remain. The wet brick is then dried and fired.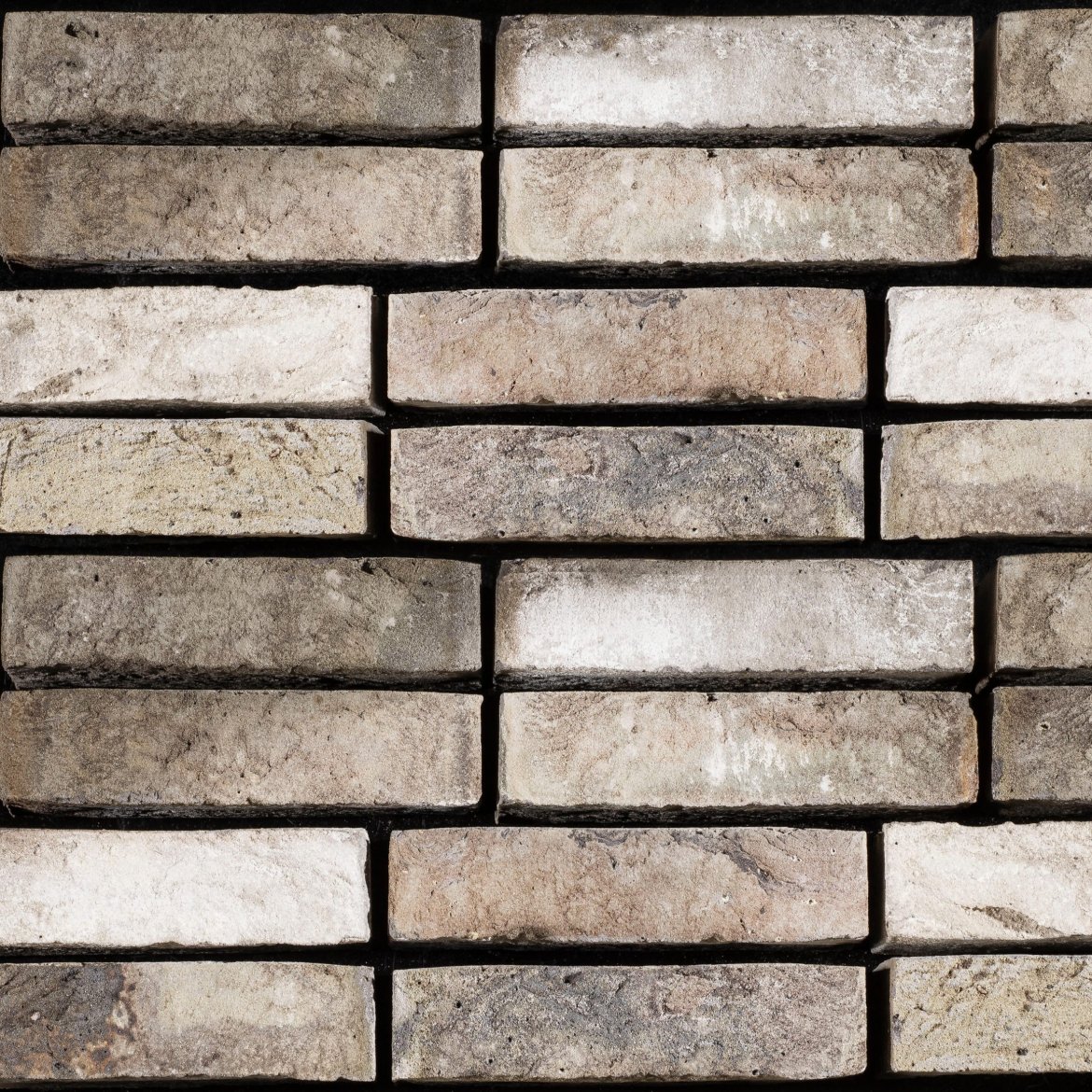 Waterstruck
As with the handmade brick, each waterstruck facing brick reveals a unique history, this time about the journey of water and pure clay. Generally, the waterstruck is quite smooth in texture characterised by a unique natural mix of colours. The waterstruck comes into its own in the most varied of designs from robust to sleek.
With handmade and moulded bricks, the bricks are sanded before firing to prevent the clay from sticking to the mould. But with the waterstruck, sand is not used, but rather water. The water softens the clay giving the brick a unique pattern when pressed through the table press. The result is a robust and natural look.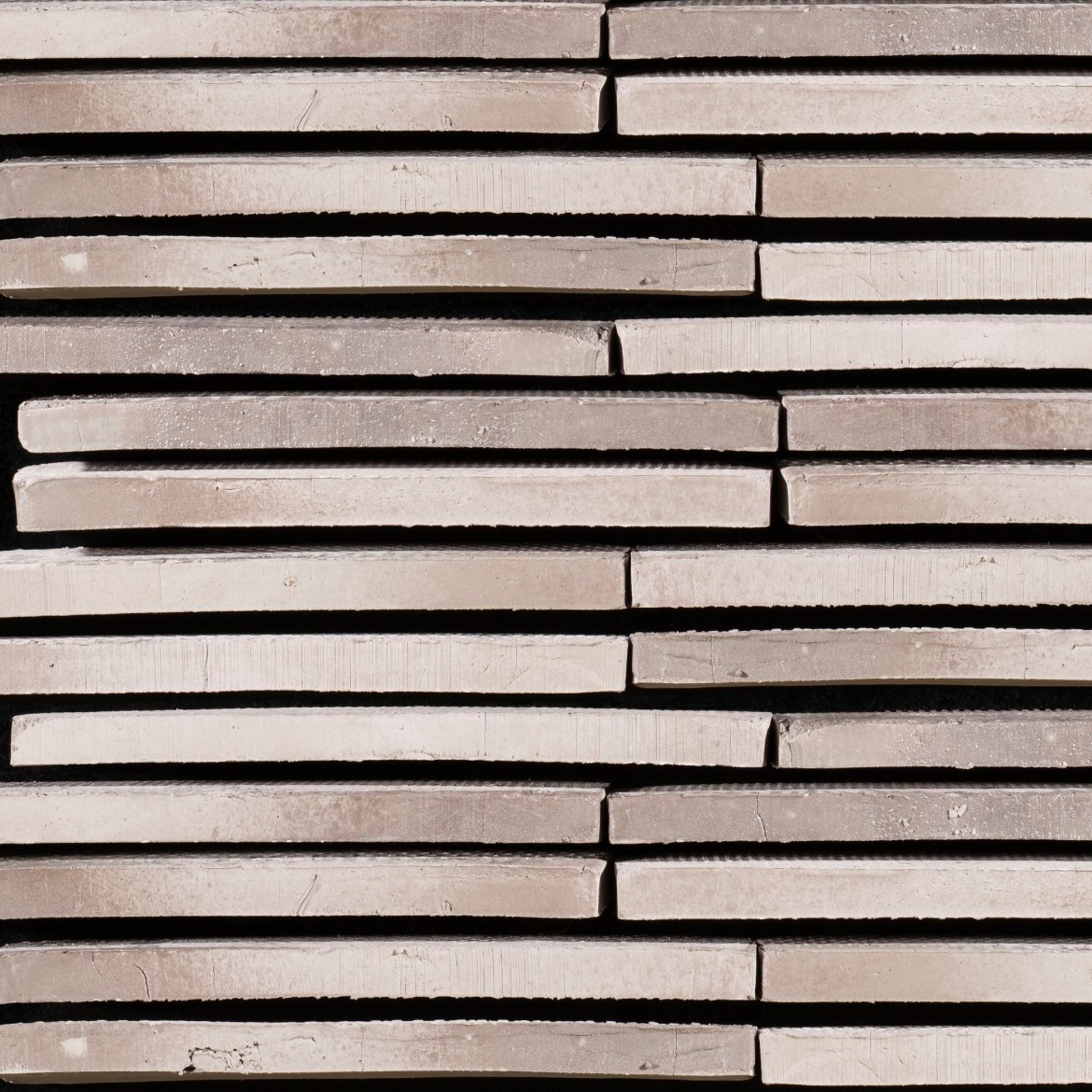 Mould
Besides the waterstruck and handmade bricks, you also have the moulded brick. You can use this facing brick to create a really sleek-looking façade. This brick is smoother and the overall appearance is more delineated. The brick has a regular surface compared to waterstruck and handmade bricks.
Just like with the hand mould, the clay is sanded before firing. The clay is then pressed into the moulding tray and flattened on top. This results in the moulded brick always having five sanded sides and one smooth unsanded side.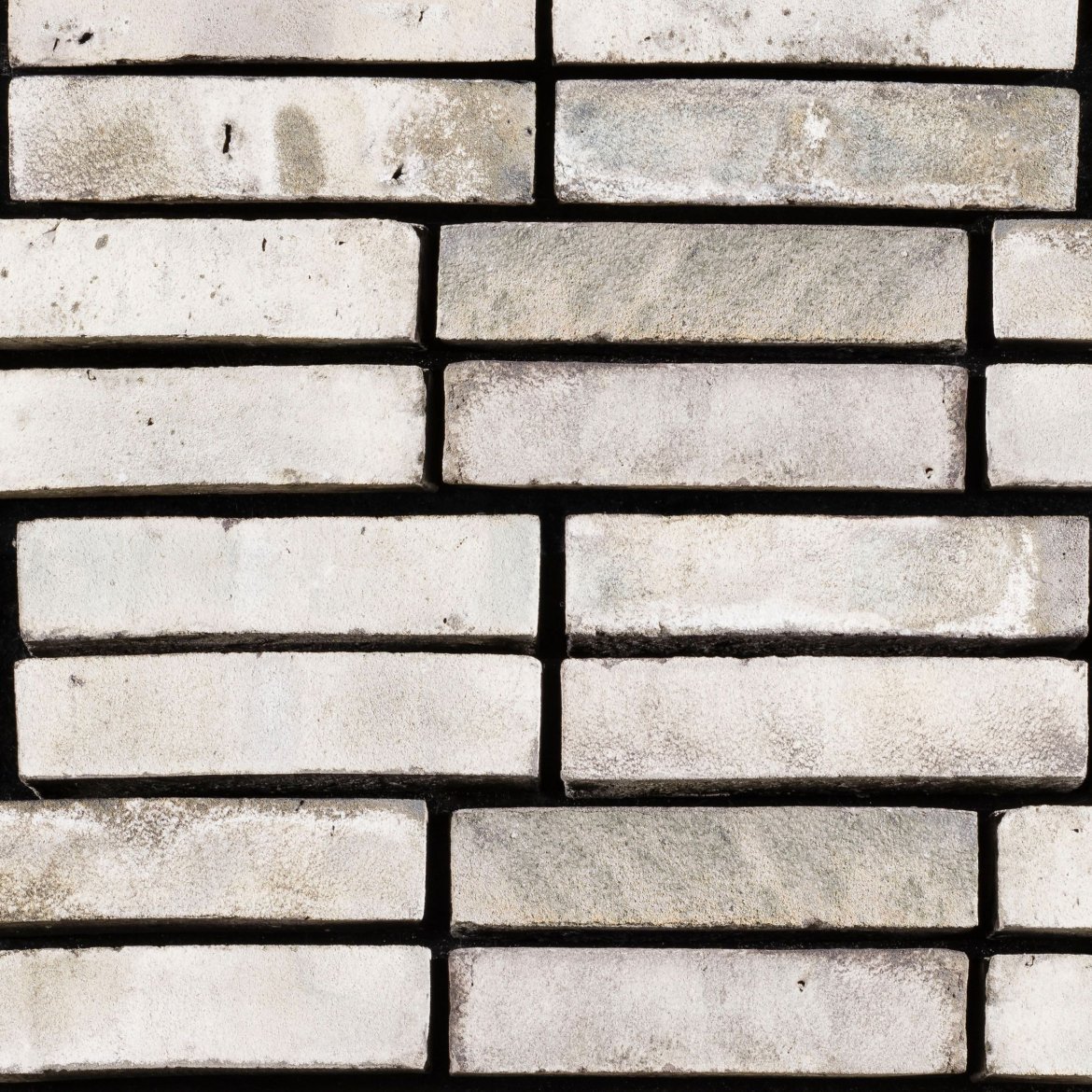 Besides a facing brick's texture, several other factors determine the appearance of a façade. For example, grouting, shape or combinations of colours. We invited you to have fun creating a brick in our configurator. Create your most appealing combinations and dream up a spectacular design never seen before.
Personal and outstanding service is a priority at Joseph Bricks. We like to put our heads together with you. Bricks can also be custom-made.
Want advice or to visit our showroom? You're welcome to contact us!
Return to the overview