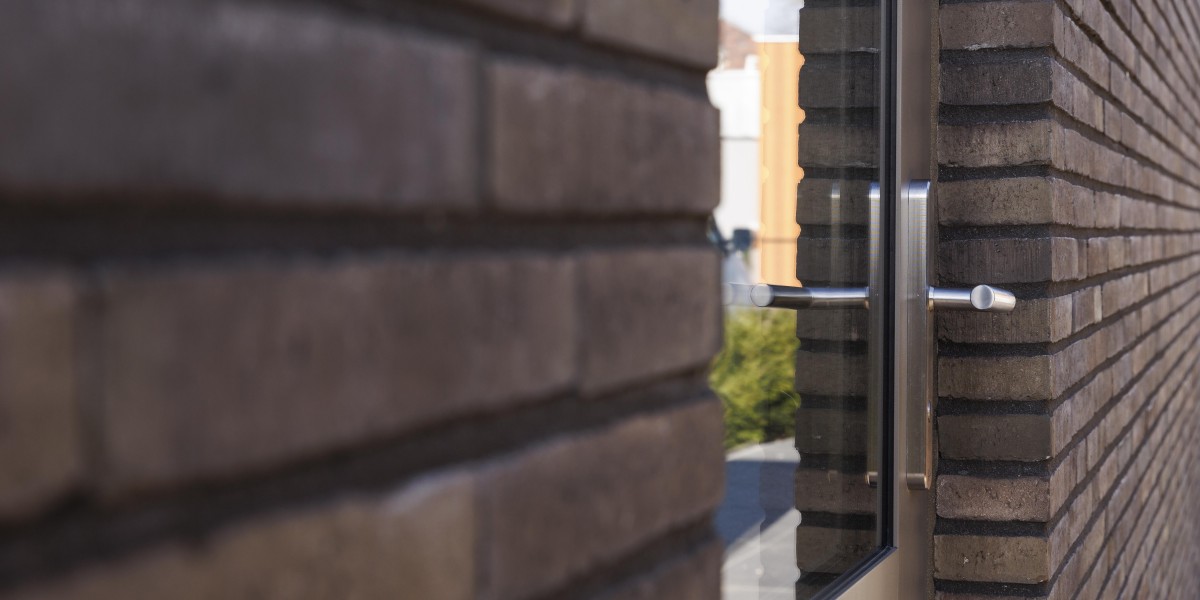 12 April 2023
How do you choose the right facing bricks?
Are you at the point of selecting facing bricks for your home? What an exciting moment! A facing brick is so much more than simply the shell of your home. The design only looks its best with the right materials. A lovely façade gives your home its personality. Aesthetic aspects are therefore also important when deciding on facing bricks for your new home. Of course, you want the bricks to suit the style of your home and also your own personal taste.
The colours should be in harmony with other materials in the design. Window frames, for example, but also the roofing. Our facing bricks come in many shades of grey, from light grey to dark anthracite. These colours can be combined in infinite ways. To give you an idea; a light-grey facing brick blends beautifully with a nice dark roof tile. A grey facing brick looks lovely with copper-coloured or black window frames for a timeless and luxurious appearance. Another popular combination is the brown-grey Phoenix collection and wood; a superb colour contrast between warm wood and solid, nuanced stone.
The grouting method and colour affect the appearance of your façade as well. Do you want an authentic façade? Choose receding grouting. Do you love simple elegance? Then a smooth, flush grouting is recommended. To give you a better idea of your intended grouting and colour beforehand, we can make you a panel as an example. Then you can be sure of an impeccable end result.
Your architect or project manager generally give you guidance in such decisions. Would you like to come to our showroom to see our bricks in real life? It's possible. We'd love to show you our collections and explain our methods. With our many years of experience we can offer you expert advice. Thanks to the insights we provide, your choice will be much easier.
Take these factors into account to make sure you make the best selection:
Choose a brick that is weather resistant. Therefore, bricks that do not quickly fade or suffer damaged from rain, snow or wind.
Maintenance is also an important aspect to consider. Some bricks require more maintenance than others. Ask your supplier for more details.
Finally, it is important to ensure that the chosen bricks respect the building code and regulations in your region. Be sure to follow these rules in order to prevent problems occurring during or after the brick installation.
Personal and outstanding service is a priority at Joseph Bricks. We like to put our heads together with you. In addition to our unique collections, bricks can also be custom made. Want advice or to visit our showroom? You're welcome to contact us.
Return to the overview