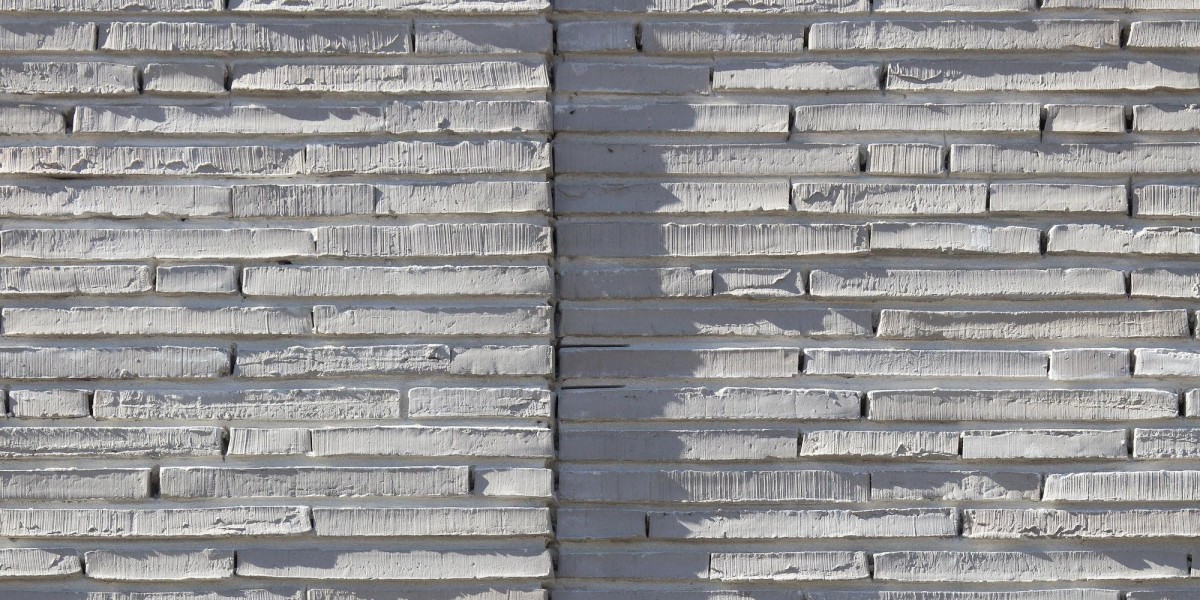 16 September 2022
What is a Waterstruck?
A Waterstruck or Wasserstrich is a facing brick with a popular texture. The texture adds a vibrant and natural character to a façade. A Waterstruck facing brick is smooth but also textured. Soft, but also robust. Each Waterstruck brick tells a unique story of honest clay and purifying water. The name Waterstruck comes from the unique manufacturing process.
How is a Waterstruck facing brick made?
The original Waterstruck technique is a practical method that uses water to remove the clay easily from the wooden mould. Joseph Bricks produces the Waterstruck using the original table press method. A table press is a round table fitted with multiple moulds sized exactly to achieve the desired facing bricks.
First, the moulds are rinsed thoroughly and humidified. We then press the clay into the moulds. Water makes it easy to push the brick out of the mould. With other methods, the bricks are first sanded to prevent the clay from sticking to the mould. This is unnecessary with the Waterstruck method.
The water softens the outside of the clay. Pushing the clay through the table press creates a unique rendering as authentic as a fingerprint. The resulting brick has typical edges and a pure colour and natural colour mix. The brick is durable and frost-resistant.
Finally, we smoke Waterstruck facing bricks at Joseph Bricks in a unique manner. The journey of the smoking process has passed down three generations to achieve perfection with technology. We analyse the bricks' technical characteristics and study the impact of the temperature and length of smoking on the colour. We vary these different parameters to create an exclusive and flawless end result.
No one else combines firing and smoking in the same manufacturing cycle as we do. We call this innovative production process eco-smoking and it uses less gas and produces less CO2 emissions. The clay, processing, water, and smoking process create a finish that cannot be achieved using any other method.
A Waterstruck brick is suitable for which projects?
A Waterstruck brick is available for almost every type of project. Variations in colour, texture, and size give architects a versatile design material. The robust stylish brick is perfect for renovation projects, new construction, and commercial buildings with a traditional or more modern look.
Our linear Waterstruck (long format) allows you to make an impressive contemporary statement. You can emphasise horizontal lines in an attractive landscape and say goodbye to the old standard looks.
Play around in our configurator with different colour combinations, shapes and structures and design something spectacular, unlike any other.
Personal and proper service is a priority at Joseph Bricks. We like to put our heads together with you. Bricks can also be custom made. Want some advice or to stop by our showroom? You're welcome to contact us!
Return to the overview