A palette of creative possibilities
Take your design to the next level with smoked facing bricks; an exclusive brick with distinct architectural expression and identity. Play with shapes, structures and patterns and design something spectacular, unlike anything else out there with quality facade bricks. With more than 100 years of experience in the production of facing bricks, Joseph Bricks has continued to refine its unique production process. The result is durable facing bricks of the highest quality. A colourfast facade brick that stands the test of time – every time.

At Joseph Bricks we swear by premium clay, from renowned suppliers.
We work only with the best clay and basic brick. During our selection we are very critical and focus only on the top segment. That is our Joseph Bricks guarantee. The result? A brick that is durable in every way:
Life cycle of more than 100 years
Low water absorption, and therefore more resistant to dirt
HIGH-QUALITY FACING BRICKS
There are two types of brick in the Joseph Bricks range. Eco-smoked bricks: our own, exclusive bricks in special dimensions that we press, dry and fire ourselves. We are the only company to combine the firing and smoking in the same cycle. We call this innovative production process eco-smoking and it requires less gas and produces less CO2 emissions.
Smoked bricks: high-quality basic brick, purchased from reputed top-class suppliers and then smoked to achieve a unique colour nuance. These standard-shaped bricks are selected with the utmost care.
We have mastered the smoking process like no other. We continue innovating in order to make production ever more sustainable and to push the boundaries of this ancient product. We analyse the technical aspects of the facade bricks and study the impact of the temperature and length of smoking on the colour. By experimenting with these different parameters we can accomplish a unique end result. An exclusive façade brick that speaks for itself.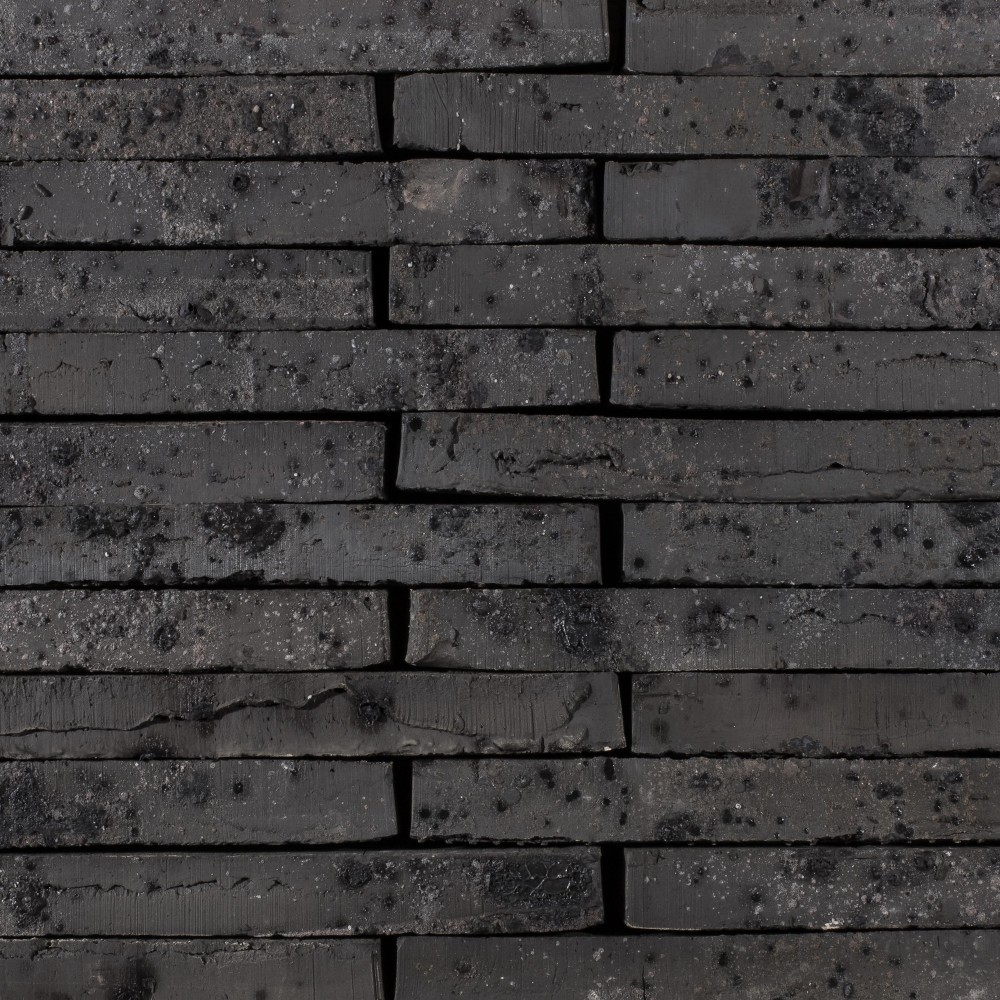 DISCOVER OUR FACING BRICKS
Take a look at our range of eco-smoked linear bricks, waterstruck bricks, grey en red facing bricks. Bricks can also be custom made. This is ideal for adding a surprising touch to a new building project or when restoring a historic monument.
Discover our facing bricks
Would you like to view our bricks?
Would you like to view our bricks? We work with a number of trusted partners in United Kingdom. Depending on where you live, we will happily recommend the closest showroom where you can view this facing brick. The bricks are supplied from our factory in Belgium. Feel free to get in touch by sending us a message or call our English-speaking account manager. We are here to help you.

Our top priority
Personal, high-quality service is our top priority at Joseph Bricks. We are committed to working closely with you to meet your needs. Our promised delivery is non-negotiable - we consistently deliver on our commitments. We would be delighted to provide you with samples or the necessary materials for a wall test, ensuring that you can experience the quality and affordability of our products firsthand.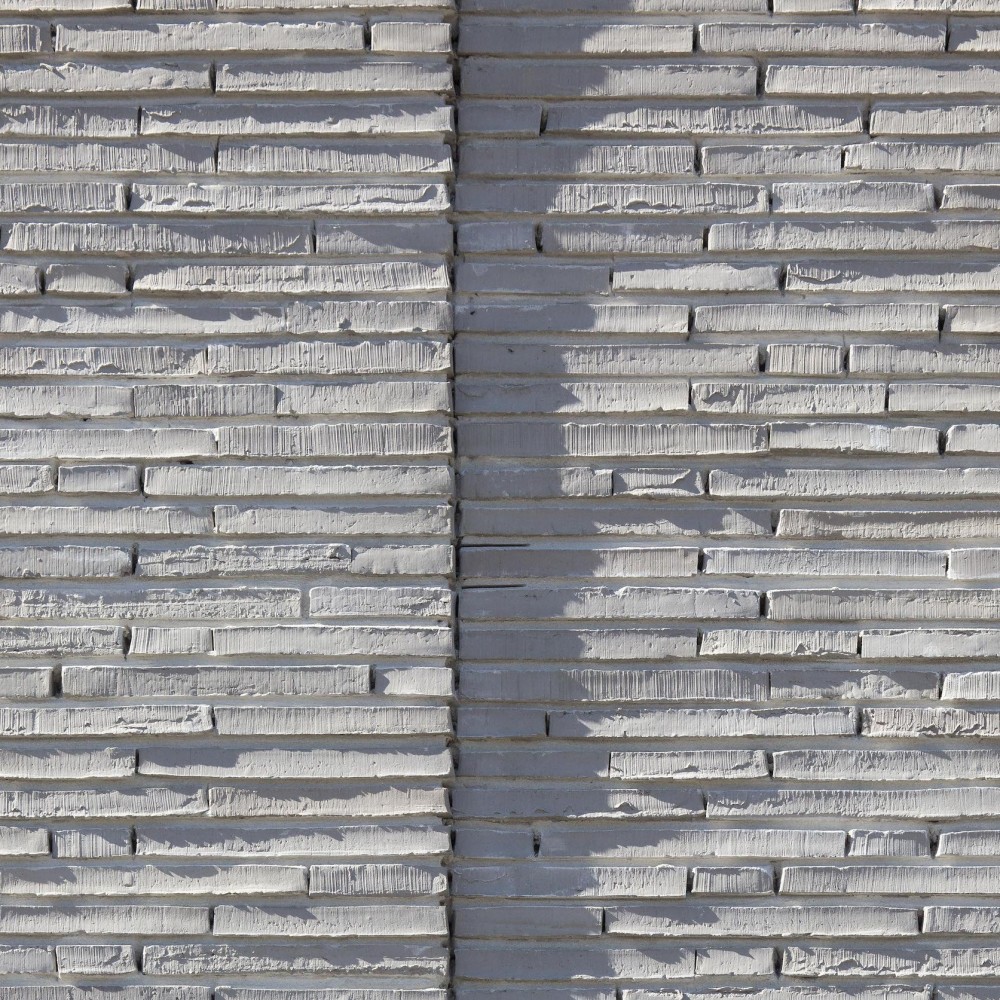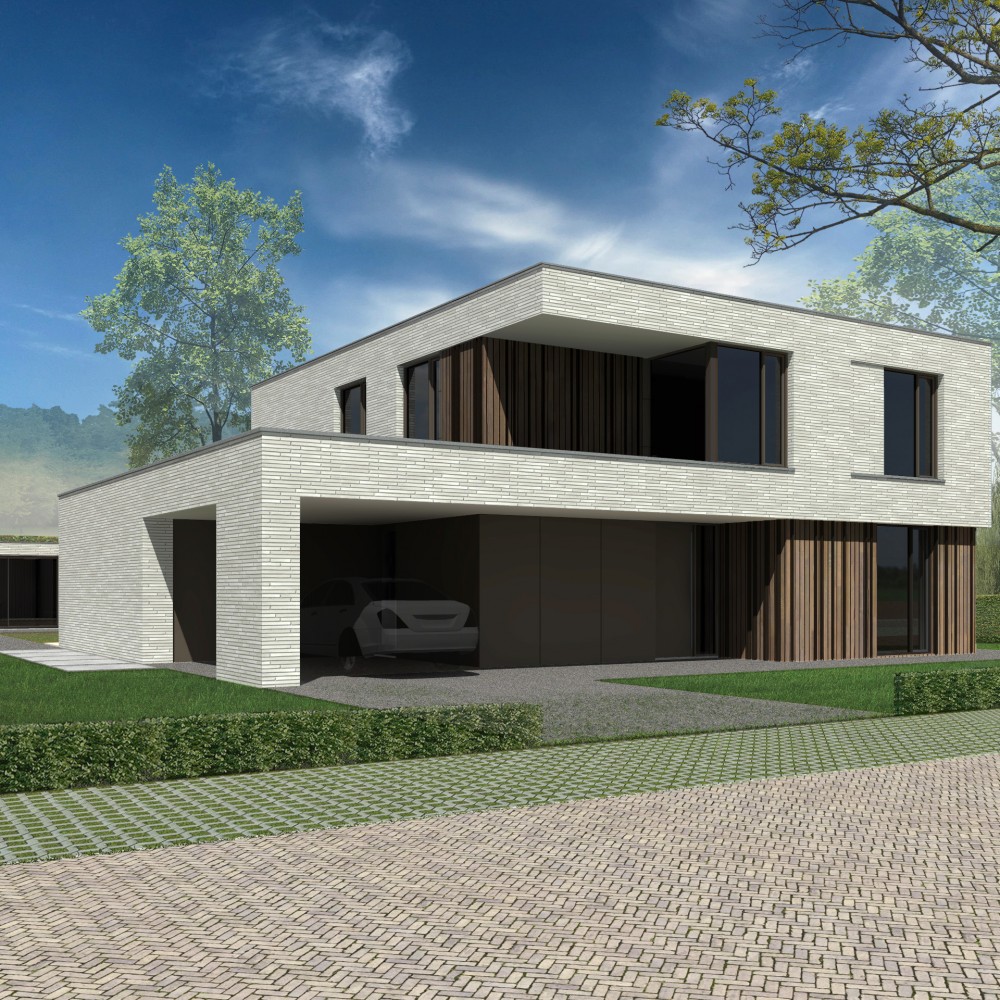 'The Franklin has a pleasing texture and limited colour nuances. The clay is all but visible. This gives the brick an artisan and earthy character with the façade seamlessly integrated into the landscape.'

Read the full story